Hi busy business professional!
Does the meaning of your message often get lost in folds of fat writing?
Is your writing sluggish… unappealing… lacking oomph and lustre?
Are you compromising credibility because your writing takes too long to get to the point, because it's weighed down with waffly words you don't need?
This writing workout is a health kick for people who have to write thousands of words every day. You'll learn seven simple steps for writing sleeker sentences and powerful paragraphs.
> Invigorate your writing with active vocabulary.
> Balance tone with intention.
> Build strength and stamina into your syntax.
> Clarify meaning with commas, colons and other punctuation.
> 'Pace' your prose.
> Flex the format for faster reading.
> Become an agile author.
Get ready for a workout that will energise your business writing!
2 hours of on-demand, self-paced video lessons
Worksheet and reference list
Mobile and tablet friendly
Did you know that writing proficiency is one of the top five skills that employers want but also the #1 capability that 44% of hiring managers say applicants are lacking?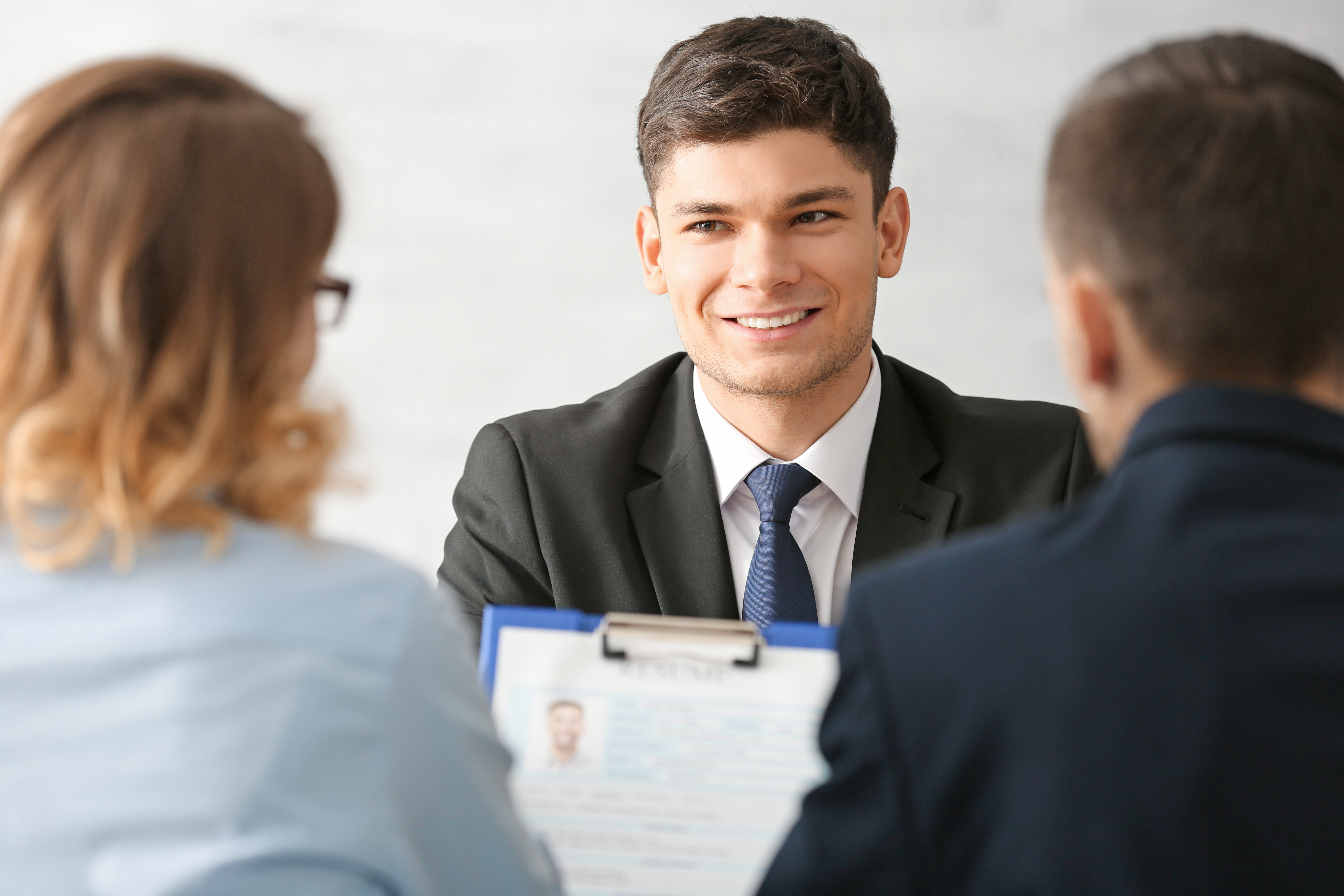 After this course you'll know how to write emails, board reports, proposals and other business documents clearly, concisely and confidently.
This in-demand ability will help you save time on writing tasks and get the responses you seek. Enjoying more positive relationships with your readers and colleagues means greater job satisfaction and better promotion prospects.
The course is bursting with tips and tricks that save time and effort while building trust. That's essential when your own career and your team's performance depend on timely written communication.
You'll learn how to spot and fix clunky writing, and why the placement and punctuation of words really matter. Plus, you'll discover some cool tech tools that can help you and so much more (scroll down for a free session preview).
How will this course help you to trim and tone your business writing?
Many people claim to have excellent written communication skills. But that's often just based on the grades they received for their academic assignments.
Business writing is different – communication has to be quick yet comprehensive and compelling.
This course doesn't cover everything you need to become a brilliant business writer, but it does show you plenty of good habits you can start straight away to get your writing fit for purpose.
> Discover the value of taking a process approach to writing – a step-by-step guide to ensuring you meet deadlines without obstacles like writer's block slowing you down.
> Stay focused on your reader and your purpose to minimise misunderstanding and communication delays.
> Understand how tone affects your readers' responses and why tone needs more attention in written communication.
> Strengthen your skills by recognising common writing flaws and knowing how to improve them.
> Become more proficient at proofreading to give your writing that extra polish.
> Feel more confident about your writing capability and putting your hand up for more rewarding work.
5 reasons why this course is so valuable for you right now:
1. Productivity
This self-paced short course offers practical tips you can start using straight away.
2. Privacy
Your boss and workmates don't need to know that you're closing a big gap in your skillset.
3. Practicality
Discover smarter ways to write reports, proposals and emails that get the responses you want.
4. Capability
Effective communication is one of the top five skills employers want. Be chosen for that promotion or interesting new project team.
5. Confidence
You can improve your business writing when you learn 'why' as well as 'how' to express your ideas clearly.
Learn how to communicate your ideas and achievements with confidence, so you can attract the best outcomes for your team, department or business.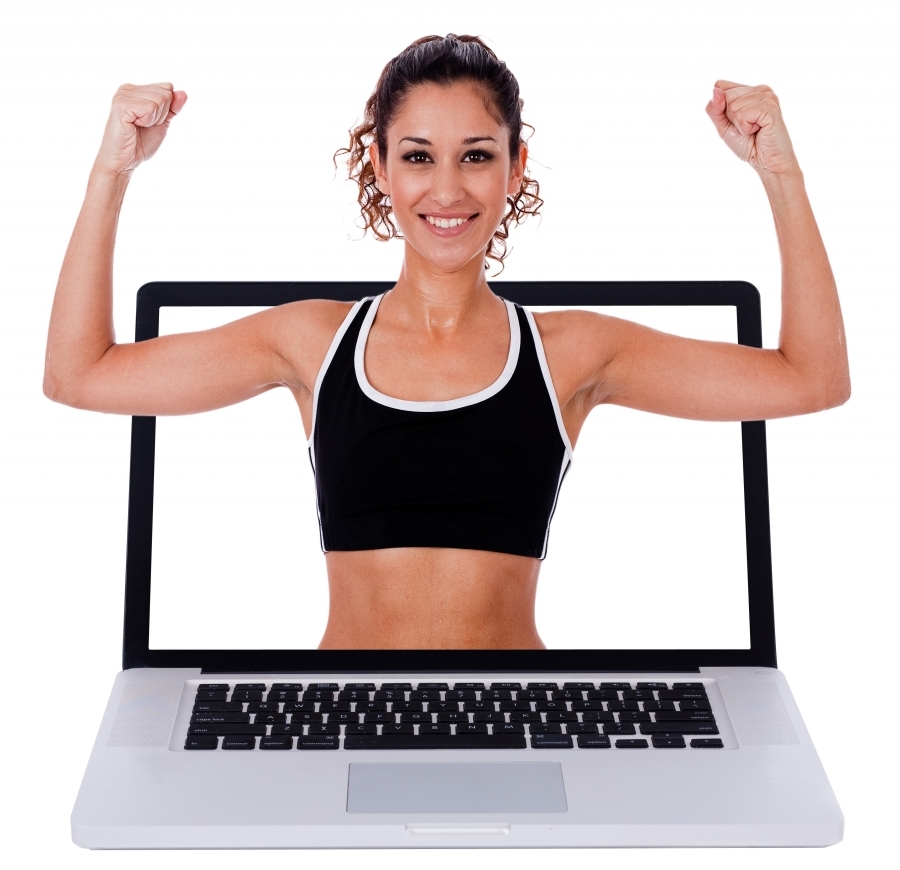 What's included in the course?
This course - designed for busy business people who have to write every day - is delivered as a series of recorded slide presentations.
You can listen and watch all the lessons in one go or learn from them one at a time, any time. 
You can watch and listen on your laptop or your tablet or mobile phone.
A quick quiz after each lesson helps you to check your recall and retention of key concepts (you won't need to stress about or hand in any assessments).
The downloadable Writing Fitness Action Plan will help you keep track of your new writing habits.
Check out the curriculum below for what's included in each session.
Is the Trim & Tone Your Writing in 7 Easy Steps right for you?
Yes, if you can relate to any of these scenarios:
> You're technically competent in your chosen field, but when you try to communicate with readers who are not, you don't get the kind of responses you expect.
> Your job involves so much writing (and re-writing) that sometimes you feel overwhelmed by words and you want to develop some productive writing habits.
> You're feeling depleted of writing energy and need some ideas to refresh your writing style.
> Your manager isn't involving you in interesting projects because your writing is not reliable. Maybe your miscommunication has caused problems for your team?
> You're working in a new (maybe higher) position and realise that your writing skills don't match the demands of the job – you need to upskill quickly before your lack is noticed. 
> You've discovered that academic and technical writing skills are not as useful in the world of work as your university or college lecturers led you to believe.
This course has helped:
accountants * board directors * engineers * government officers * graphic designers * mid-level managers * project coordinators * senior executives * startup founders * team leaders * and many others.
Scroll down to see what they said about the program.
Who is the course NOT for?
The course is relevant for anyone with basic English skills who has to write a lot everyday because their job depends on it.
If you're an academic, blog, creative or copy writer, you will learn some terrific tips but the course does not target the writing challenges you normally face.
Punctuation and grammar are discussed but not taught. If you need a course that explains the difference between a full-stop and a semi colon or a comma splice and a contraction, this is not your course.
Are you ready for a practical writing workout?
Got a pen to jot notes on your Writing Fitness Action Plan? You don't need anything more to start learning how to make your writing fit for effective business communication. Gym gear is optional – wear whatever gets you ready to write!
Just scroll down, choose your payment option and click Enrol Now.